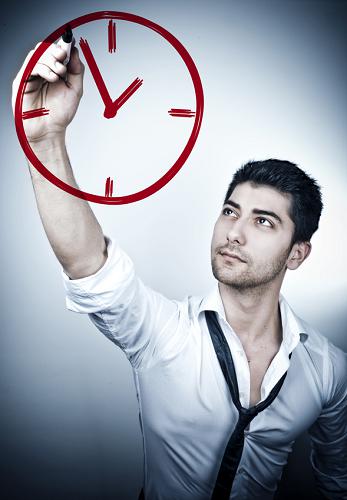 Yikes! Those contact hours that PMI demands before you can even apply for your PMP exam cause a lot of confusion. First, there's a lot of them! You need to rack up 35.
Second, what does 'contact hour' even mean? Many students opt for online project management education these days and don't have any face-to-face 'contact' with their tutors. Then you have to work out whether your course counts as 'formal' education, which training company to choose and that's before you've even started to work out how to record it all in a way that meets the PMI standards…
Did that confuse you more?
Don't worry! We will tell you everything you need to know about the contact hours requirement for the PMP exam. We'll debunk some myths, define it all clearly and give you the tools you need to complete your application confidently.

Let's get started!
Write comment (0 Comments)